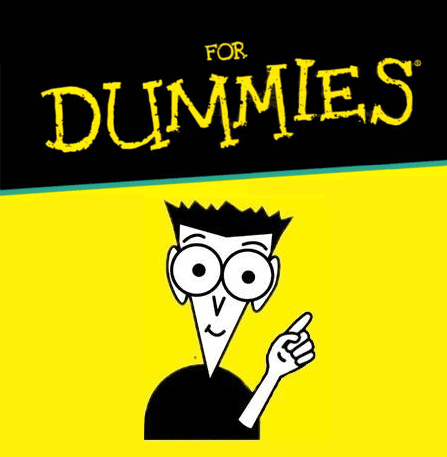 I don't know about the other parents out there, but I am totally freaking out to the thought of my little girl going to Standard 1 (Std 1) next year. Why? No not because of the toilet and the canteen, but the Bahasa Malaysia (BM) subject! Although I must say the toilet and canteen situation will kick me in the head when I actually do send her off to Std 1.

How did we do it?
How did we go to Std 1 and had no trouble to pick up that language?
Was it because we had an easier syllabus then or was it because we all actually played with Malay kids in the field that allowed us to speak the language because Malay kids those days spoke more Malay than they themselves do these days?

I have been looking through the books for Bahasa Malaysia Std 1 KBSR, and OMG is the book for real ha?

I don't remember having to answer comprehension questions like those when I was in Std 1 back in 1984! The stuff our kids are doing now, I believe I only did them in Std 3!

I know of some children who are already in Std 6 and still have a difficult time grasping the subject and language. WHY?

Don't they read enough Malay books?
Don't they speak enough Malay in school because everyone is so bothered to speak in English?
Are our kids these days living their school years in a made believe state? Do they think they are in some High School Musical Version of Malaysian School?
Or is the subject simply introduced wrongly to them at Standard 1?

I just hope whatever I am doing with my daughter now, will help her pick up some BM to at least pass in her exams ( I hate having to say this because I sincerely believe one should not study for exam sake but for knowledge reason!) till she is old enough to appreciate the language herself and make her own initiative to grasp it.

Seriously, someone should re look into this subject because somehow I gather that the difficulty is not racial oriented. I think a lot of kids who do speak that language are also having a though time with the subject.

Correct me if I am wrong please.