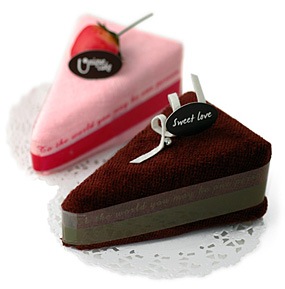 I am referring to cakes.
Lately it's a trend where, if it's going to be a cake or even a slice, it's either from some fabulous cake shop that makes the most richest sophisticated cakes or not at all. Even when you go for a party at any house, it's cakes from such bakeries you see served.
Why not right? You only want to serve the best.
I suddenly had a craving for something simple.
Something we've had all along but simply opted for more and forgotten these, SPONGE CAKES.
I have been wanting to eat some cake and when I think of doing so, the rich-buttered creamy cakes just make me feel sick.
I wanted a slice of cream cake.. but I wanted it from a local cake shop, that made them in sponge.
So I went out and got myself some.
In fact I even ordered it for my upcoming Easter Tea Party.
Looks like no matter what, we always fall back to wanting the simplest things life has to offer! Well at least I can confidently say that for myself.